Zero Force installations: 10+1 customer benefits
With our own in-house R&D department, we're always looking for new ways to offer our customers something better, products that make life just that little bit easier. We love developing new products that are easy to install and eco-friendly, and so we're very proud of our Zero Force range which literally takes the strain out of installations.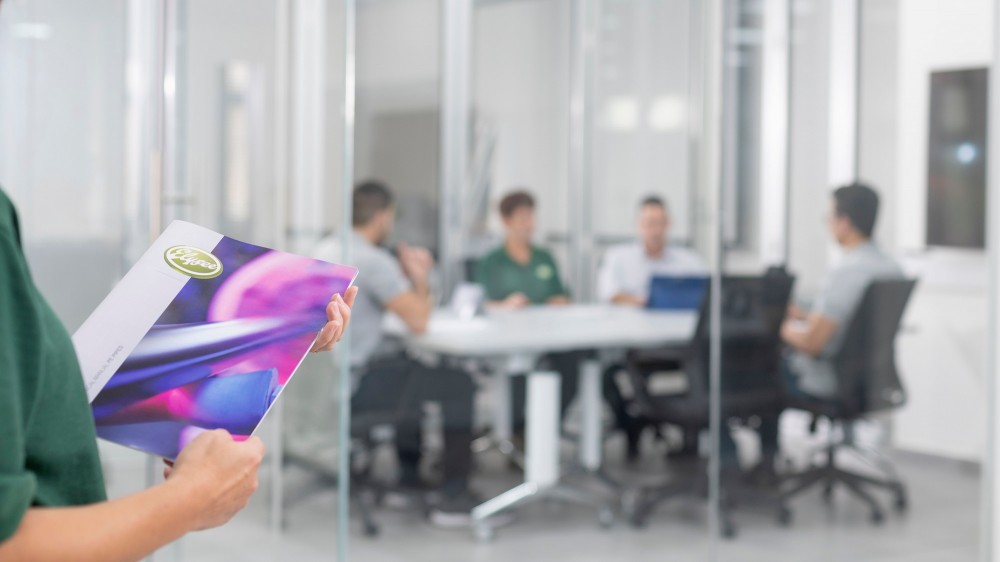 Zero Force is the perfect complement to our wide selection of piping solutions. All our products are created to the highest quality standards and adhere to all regulations. We pride ourselves on the quality of our products, that also benefit from ergonomic design and are low maintenance too.
Zero Force compression fittings are used to connect metric Polyethylene pipes with ease, due to the innovative product design. Complying with all international standards relating to compression fittings, these unique products are 16 bar rated. There's no need to remove the nut from the body of the fitting, simply unfasten the nut to loosen the split ring for ease of movement for the addition of the piping. So simple, no pressure, and perfectly sealed by fastening the nut with a wrench.
Seeing that the inner parts are easy to move, by placing the PE pipe into the fitting and then with a slight axial force, the pipe can go all the way through the nut, split ring and seal until meets the 1st resistance. Fastening the nut firmly, with the use of a wrench, ensures optimum sealing conditions during operation.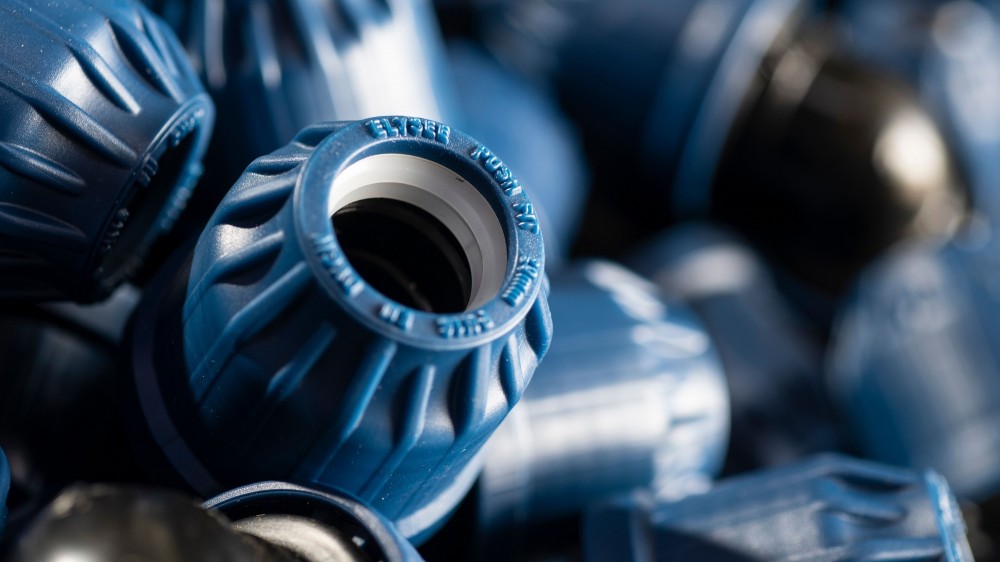 The key benefits of Zero Force are...
A complete range of fittings are available - from 75mm to 110mm.
Ease of pipe installation with no force required for insertion.
Disassembling components during installation is not necessary.
The products conform to all hygiene and sanitary regulations and requirements.
The products have been fully tested to ensure they meet the highest of related standards.
They're specifically designed to have a long lifespan.
They're resistant to chemicals and abrasion.
To ensure the optimum pressure resistance, all Zero Force products are manufactured using the highest quality raw materials.
Specially designed ergonomic nuts enable ease of handling.
A tried, tested and proven leak-free design.
An ultra-modern design.
Save time and effort with Zero Force
Once you've tried Zero Force, you'll wonder how you ever managed without these innovative products. Saving you so much time and effort when compared to standard compression fittings, your installations become easier and less strenuous with Zero Force. As with all Elysee products, you have the peace of mind that these products have been carefully developed, manufactured to the very highest standards, and fully tested to ensure their effectiveness and longevity. Discover the full range of Elysee products on our website or get in touch if you have any questions regarding Zero Force or any of our other product ranges. We offer a wide range of solutions for both commercial and residential projects.