Our journey to becoming a Green leader
The implementation and practice of circular economy, which forms an essential part of any organization's strategic planning, has definitely entered the modern business world. The circular economy concept aims at reducing waste as much as possible and, in effect, a product's life cycle is extended to the maximum. Essentially, the goal is that each product is reused, repaired, recycled, and/or refurbished. Due to this, circular economy promotes a carbon-neutral way of manufacturing, which is environmentally friendly and offers alternative ways of economic flourishment, away from the consumption of finite resources and energy sources.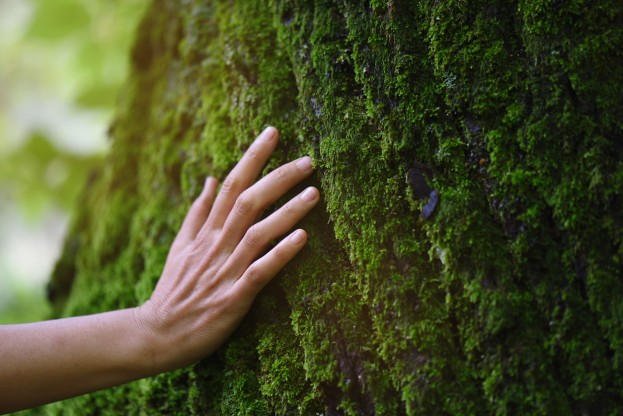 Elysee is committed to adopting a circular economy mindset and investing in emissions-offsetting projects for becoming a green leader in the industry. This is evident from various actions and initiatives that the company has already implemented. Foremost, we are one of the first companies in Cyprus to calculate their carbon footprint on a regular basis, i.e., every three months. Specifically for 2021, our carbon footprint was calculated to be 0.0025 tnCO2eq/kg. At the same time, in order to fight the environmental crisis, Elysee bought the first electric vehicle of the Elysée fleet for its product deliveries. Also, since 2021, we have been replacing our water pumps with a newer type of pumps that offer significantly higher efficiency while requiring less energy.  What is important to note is that 30% of our energy use is currently produced by the photovoltaic system at our company's facilities, while, by the end of 2023, we believe that 40% of our production operations will be powered by solar energy. Overall, due to PV Panels, 1,15MWh or 20% of total consumption was saved, that is, 795tnCO2eq, Furthermore, we have developed a PV washing piping system which, according to studies, has a 3% increase in PV efficiency.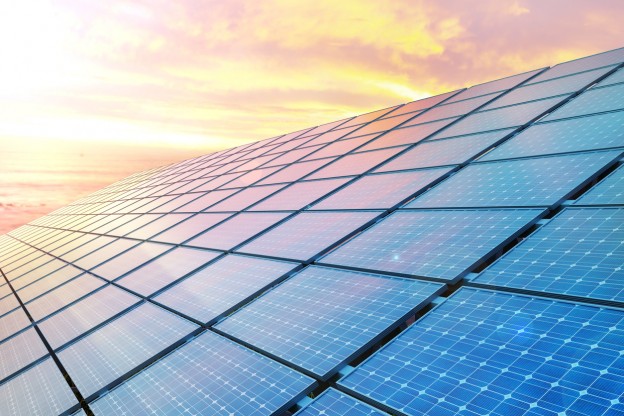 As part of these measures, the company uses LED in all internal spaces of the factory, which means 20% fewer GHG emissions from lighting. What's more, we replaced our chillers with a newer type that has higher COP and the split units with central heating-cooling systems (VRV). We are proud of our green policy to only use licensed streams and achieve 100% waste management while all non-household waste is being recycled at licensed recycling points in Cyprus. Our goal is not only to find energy saving solution but also to compromise the existing damage to our planet. To this end, we have started a tree planting and long-term maintenance program that aims in planting a significant number of trees on an annual basis. Finally, Elysee considers complying with international renowned standards of tremendous importance. So far, we hold EMAS certification for production operations facilities and sales stores while we are certified by reputable organizations such as DVGW, WRAS, and KIWA. Also, we have acquired the ISO 14001:2015 and ISO 45001:2018.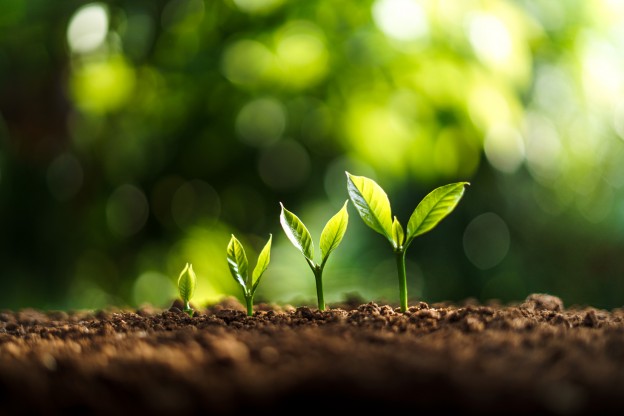 Elysée acknowledges that businesses have a tremendous impact on climate change and can contribute to the fight against it. For this reason, we are setting a strategic approach to monitor and evaluate our green performance, measure our environmental impact, and ultimately lead the way to a circular economy model. We plan to use forward-thinking practices for further investing in renewable energy and developing more circular products and technologies. This forms a testimony of our commitment to quality and towards the accomplishment of our goals for sustainability. Elysee has set a 10-year strategy, namely our mission Strategy50, in order to achieve our green vision by 2029, when the company turns 50 years old. For finding out more about the actions we take for fulfilling our aspiration of acquiring green leaders status, you can download our yearly report for 2021 here.
Contact us