Exposed vs Concealed Plumbing: Differences and which one you should choose
It goes without saying that plumbing plays a crucial role in the quality of any building, either residential or commercial. For this reason, one of the most important decisions you need to take during the construction phase of your house is whether you will use exposed or concealed plumbing. While many assume that having your plumbing system covered up and concealed is the obvious choice, there are, in fact, plenty of reasons to leave pipework exposed. This article will help you decide what is more beneficial, according to your own needs.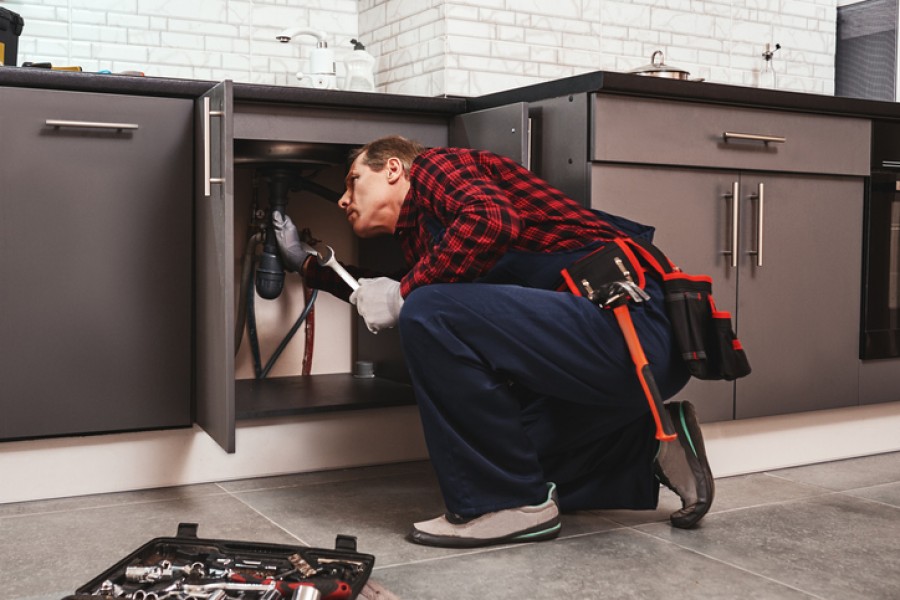 The most popular factor that affects people's decision into choosing concealed plumbing is aesthetic reasons. Undeniably, having concealed plumbing attributes a smooth and refined look to your home, unless you choose only a few, thin exposed pipes which, in that case, can even give a fashionable look to your space, for example, your bathroom. At the same time, with concealed plumbing, your house will definitely look cleaner as it is very difficult to clean thoroughly the entire pipes, especially the areas that cannot be easily reached and may gather lots of dust. However, the most important benefit of concealed pipes is that they are less prone to damage than the exposed ones since they are protected behind a thick wall unless there is some serious damage to the wall itself.
Exposed plumbing is more sensitive to weather damage as well as to natural and gradual deterioration over time. Nonetheless, when there is damage, the access to concealed pipes can be complicated and troublesome as the wall will probably have to be broken down for reaching the pipes. With exposed plumbing, even non-professionals can try and fix them, due to the fact that the picture of the damage is certainly clearer. This renders repairing potentially cheaper as you do not always require a professional to fix the problem but can experiment with DIY solutions, especially in the case of emergency repairs. Also, even if you eventually need to hire a professional, you won't have the burden of repairing the wall and re-enclosing the pipes into it.
Overall, both solutions have advantages and disadvantages. What you need to do is decide which factors are more important to you and go with the type of plumbing that better suits your needs and taste. For finding more information and exploring various different pipe solutions for building and infrastructure, you can check our website.
Also, if you are interested in becoming a partnering company and joining our 65+ countries network, do not hesitate to contact us.
Contact us