Water Saving Tips for your Landscape
As widely known, although 70% of the Earth's surface is water-covered, there are numerous parts of the world that actually suffer from clean water shortage. This affects negatively our planet since water pollution is toxic to both humans and the environment. For this reason, we need to ensure that our landscape is not only beautiful and bountiful, but we also utilize water conservation methods.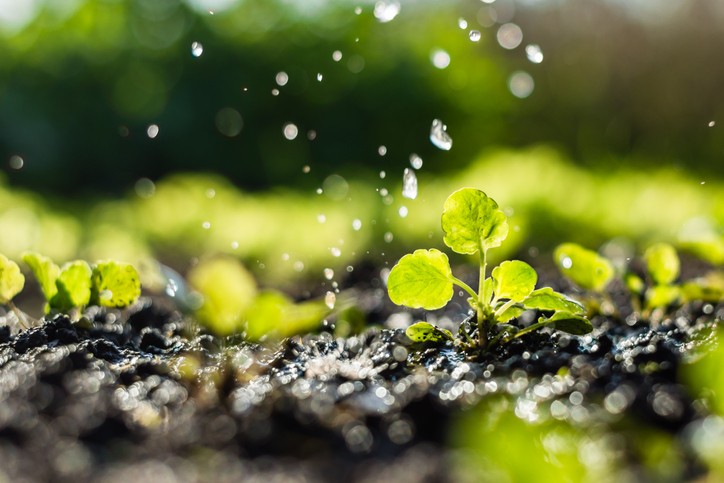 There are various simple and easy practices you can implement in order to have the landscape of your dreams while, simultaneously, you save water. Foremost, it is vital that you start the planting process early. In this way, your plants will need less water to be situated than they would require during warmer months. Also, when you are trying to decide on which plants to select, go for native and drought-resistance plants that need much less water and limited overall maintenance. Another tip to have in mind is to take advantage of the benefits that compost has as well as to cover the planting area with mulch. This prevents evaporation and helps the plant's roots to preserve moisture.
Did you know that having a lawn in your garden requires an enormous amount of water for its preservation? It is better that you replace some of the areas covered in grass with a drought-resistant groundcover that does not require any mowing, and hence, you'll manage to save plenty of water. What is also of great importance is to choose the right kind of sprinklers and use them only during morning hours as up to 1/3 of water may evaporate during the heat of the day. Another water-saving solution is to preserve and reuse greywater or rainwater. With the appropriate system, which can be also incorporated in your irrigation system, you'll enhance irrigation performance and efficiency without any extra cost.
Finally, invest in a good drip irrigation system in order to make sure that your plants are watered right at the root. An irrigation system can save 20 to 50 % water usage in comparison to conventional pop-up sprinkler systems, and, effectively, save a significant amount of water. Make sure that you also get a timer in order to achieve maximum effectiveness and minimum waste.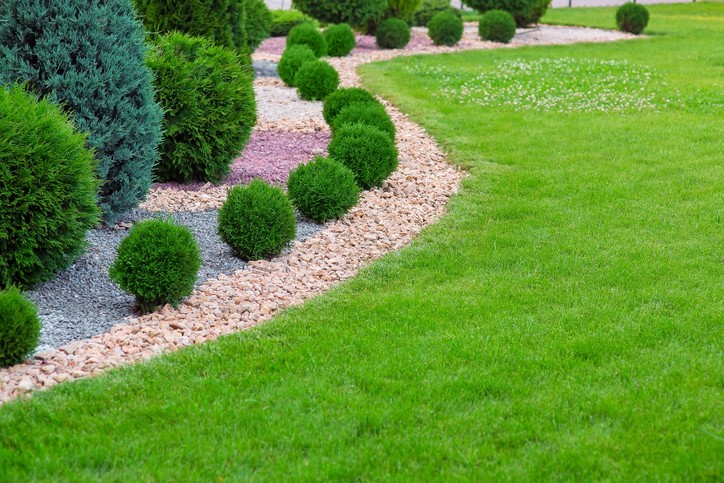 Elysee is committed to providing a great experience to all existing and prospective customers. For your landscape requirements, you can choose from a wide variety of products of the highest quality and which are easy to install, such as fittings, saddles, pipes, sprinklers, irrigation and micro-irrigation products. Notably, all products are eco-friendly and corrosion-free, patented and engineered in Elysée's in-house R&D facility, which is precisely what gives the company an important competitive edge since it helps to focus on and develop improved water-saving technologies for their pipes and other products.
For more information, feel free to contact Elysee's technical office team or visit our website at https://elysee.com.cy/contact-world-en to learn more about our innovative and smart products and find solutions to fulfill your every need and requirement.
Contact us