Third-Party Certification. 8 advantages for Elysee customers
We know our products are designed and created to the very highest standards, and so we're very happy to submit our products for third-party certification, for unbiased approval. Third-party certification basically means that an independent body has assessed a product, and the process of its creation, and deemed it to be perfectly compliant with regards to a variety of factors such as quality, safety, durability etc. The third parties are entirely impartial, so you can totally trust their verdict on any product you purchase.
We feel strongly about our products, and we want you to have the peace of mind that our third-party certifications can offer. We feel there are many advantages to having our products fully certified and here are some ways in which it benefits you, our customers.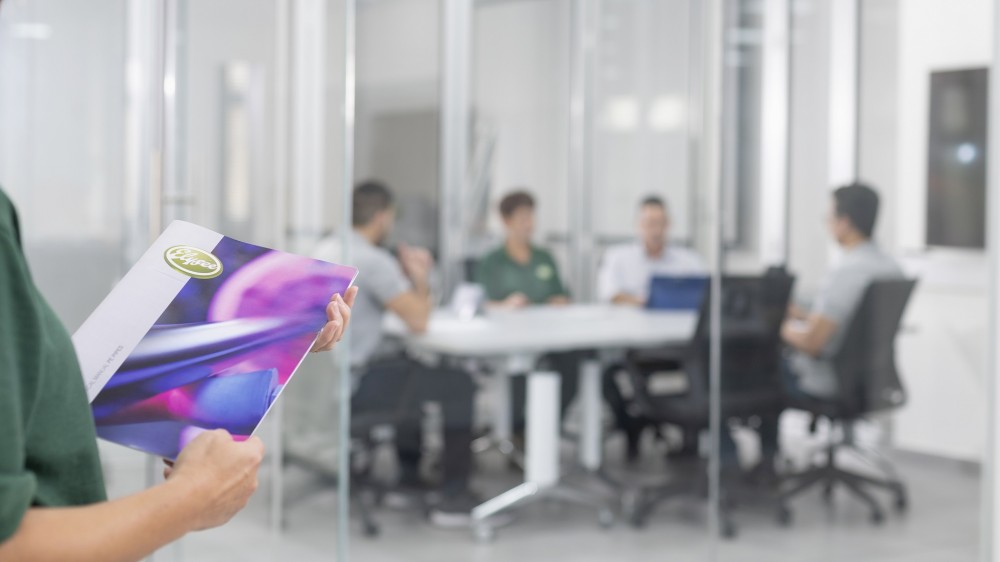 1 – With certification, you have official assurance and acknowledgement of quality from all major independent certification organisations.
2 – Our certifications verify that our products conform to product standards worldwide. Requirements and standards differ from country to country, so we ensure we comply with the requirements of all major national and international standards including German DVGW, Austrian OVGW, Swiss SVGW, UK WRAS, Israel SII, Australia - New Zealand AS/NZS4129, International ISO17885, European EN12201 and German DIN8076.
3 – On a national level, the certification also ensures that local work conditions, environmental conditions and the local market common practices all meet requirements.
4 – With third-party verification of our production and system procedures, long term production quality and stability is ensured.

5 – Conformity of our compression fitting products with regards to quality is ensured by approval and certification of raw materials.
6 – The suitability for the conveyance of potable water is ensured by our adherence to strict international and national standards such as UK BS 6920, German KTW, AUS AS/NZS 4020 and Netherlands KIWA BRL-K17504.
7 – Our green credentials are also assured with conformity to all national and local water-saving, environmentally friendly applications and operations requirements.
8 – By using certified components in pipe fitting, conformity of the entire system can then be guaranteed.
For more information…
To discover more about our certified products and find out how we can help you with your next project, do get in touch or visit our website today. We are dedicated to providing a superb customer experience to all, alongside high-quality products you can rely on. You'll find more information regarding our third-party certifications on our website along with details of all our easy-to-install, eco-friendly and corrosion-free products, all patented and engineered in house by Elysee.