Things to know about our top-class Saddle fittings
If you want to run an additional water supply line from an existing pipe for a home appliance, such as a refrigerator ice maker, a water dispenser, or a humidifier, then saddle fittings provide the optimal solution. Saddles have a specific shape that allows them to mount directly on the host water pipe in order to supply water or other fluids from the main line, usually of low volume and pressure.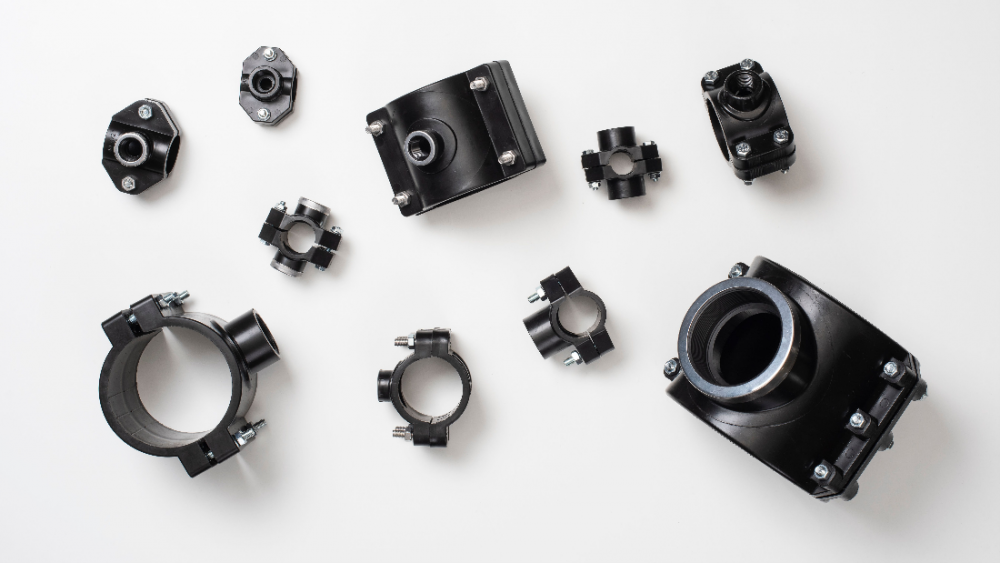 Elysee has a wide range of top-class saddles, which are suitable for secondary line derivation from main lines of PP, PE or PVC for irrigation and can be used in potable and irrigation water supply systems. Elysee's saddles, due to their high chemical resistance, are able to convey a wide variety of fluids, other than water. Notably, the saddles have excellent abrasion resistance and can be securely used for the reliable transportation of abrasive slurries, in normal conditions, usually found in urban, rural, mining, and industrial waste water systems. Since the body of the saddle can be shaped in various dimensions and configurations, the optimal handling of the fluids' direction is allowed. What is more, they can handle a high-pressure conveyance of water, delivering efficient and secure water management.
Elysee's products are specially designed to offer a secure and easy installation. In addition to their simple installation, they are also reliable in terms of durability, due to their high-grade polypropylene material. Also, the saddles' top-quality nitrile sealing gasket ensures a secure, leak-free fitting that enhances both their operation and pressure resistance. The saddles' thermoplastic materials have impact resistance so they can withstand intense force without the risk of deformation.  At the same time, due to the fact that the saddle fittings are not magnetizing, electrolytic deterioration is prevented.  Thus, an excellent and long-lasting performance, under the most demanding conditions, is ensured.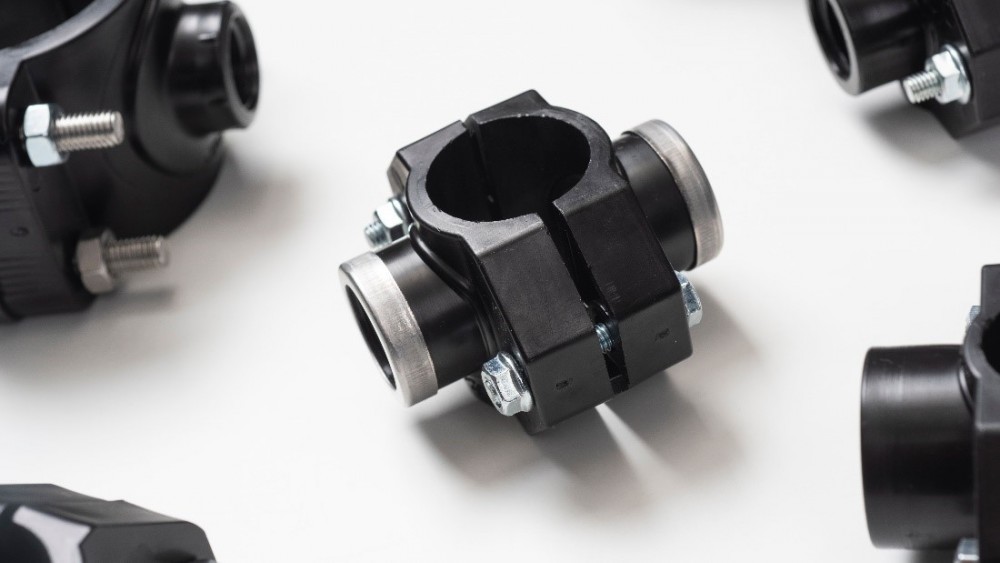 When you choose to buy from Elysee, you won't have any concerns about the quality of your products since this has been one of the company's top priorities from the start. To this end, the company performs several test fittings in their well-equipped testing room, run by qualified and devoted staff, so that the high quality of their products is guaranteed. Elysee's saddles, in particular, showed great resistance to long-term internal hydrostatic pressure. One of the saddles' main features is its axial and radial teeth which allow the saddle to withstand rotational and axial sliding on the pipe. Furthermore, the axial and radial protrusion ribs offer greater strength and performance. 
Overall, Elysee has a variety of the most reliable, world-class piping systems and hardware of the highest quality that are easy-to-install, eco-friendly, and corrosion-free. Notably, all hardware is designed, developed, and manufactured in Elysée's in-house R&D facility, which is why the company can supply its customer with patented and award-winning products.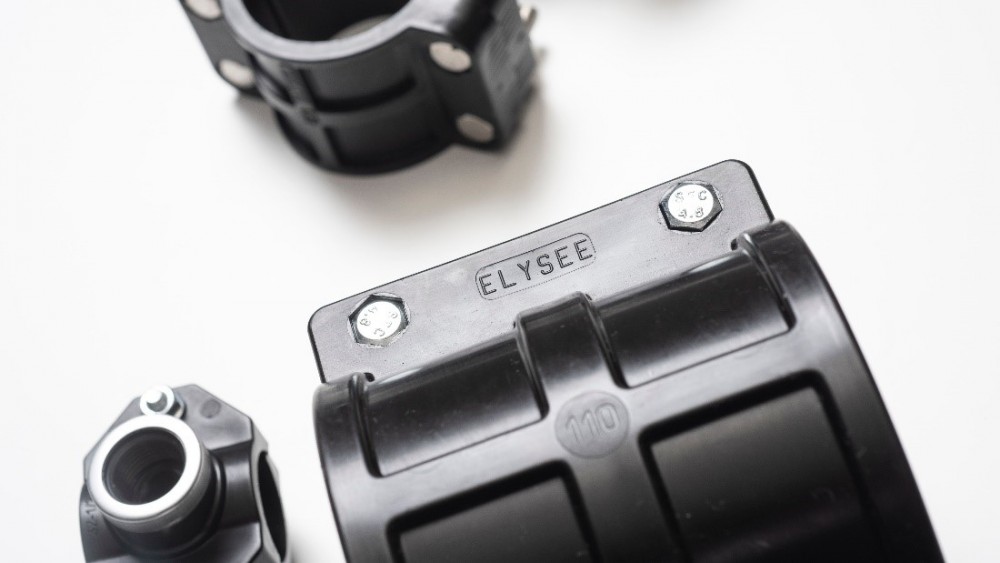 Elysee vows to provide a great experience to all customers. For more tips and targeted advice on the most reliable, world-class piping systems and hardware, feel free to contact Elysee's technical office team that will cater to your needs in the best possible way.
Contact us