"Spark": 13 benefits of the innovative micro-sprinkler system, designed for cleaning solar panels
When it comes to harnessing the sun's energy, you want a solution that's as low maintenance as possible. The problem with solar panels is that they tend to rapidly accumulate dirt and dust due to their location which is often in an agricultural or industrial setting. Regardless of the setting, your solar panels will need to be cleaned regularly if they are to remain efficient. When a layer of dust, dirt or soot settles on your panels, your electricity production rates begin to fall. The dirtier the panels, the less productive they are, and the lower your energy yield. So, whether you have a few panels to power your home or business, or a huge solar energy farm, you'll need to keep your panels clean. You could set to and wash them all yourself, but that's incredibly time-consuming and if your panels are at height, also potentially dangerous. Why clean your panels manually, when you can clean them with Spark? An innovative self-cleaning system specifically created to transform solar panel maintenance.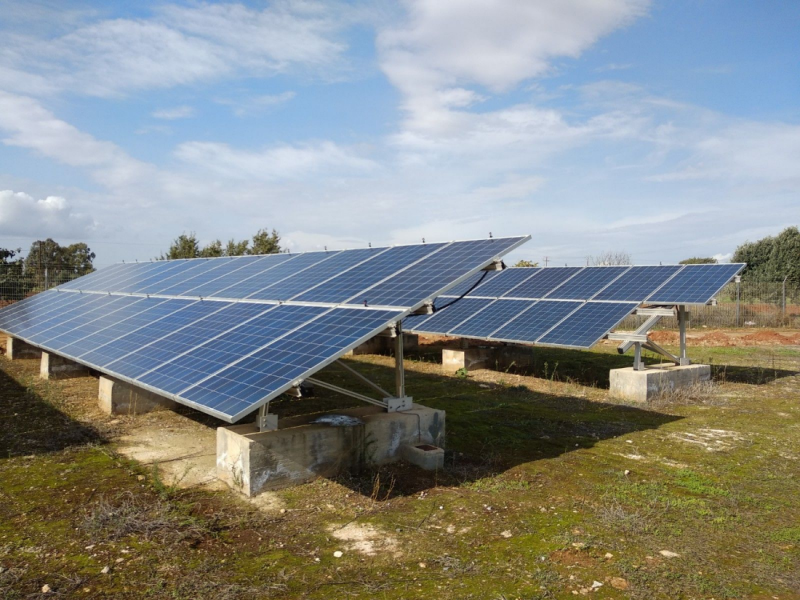 Elysee can provide you with a complete Spark system, ensuring all parts, including tanks, feed pump, spray module, automation, pipes and fittings are carefully selected to work perfectly together. But first, let's take a look at some of the benefits of this ground-breaking system…
1- It's fully automatic
The system runs totally by itself; your input is not required so you can truly leave it to do the work for you.
2 – Your panels will always be clean
You can rest assured that your panels will always be clean without having to check them so you'll have no downtime due to dirty panels.
3 – You'll achieve optimal energy production at all times
Your solar panels will be functioning at optimal levels all the time, so your energy yield will always be at its maximum.
4 – It saves manpower
Whether you're saving your own time or saving the money you'd spend hiring someone to clean your solar panels, it's certainly going to be better when your panels clean themselves!
5 – It's the safest option
You're cutting out the risk of accident when cleaning manuals manually, which is particularly important if your panels are elevated.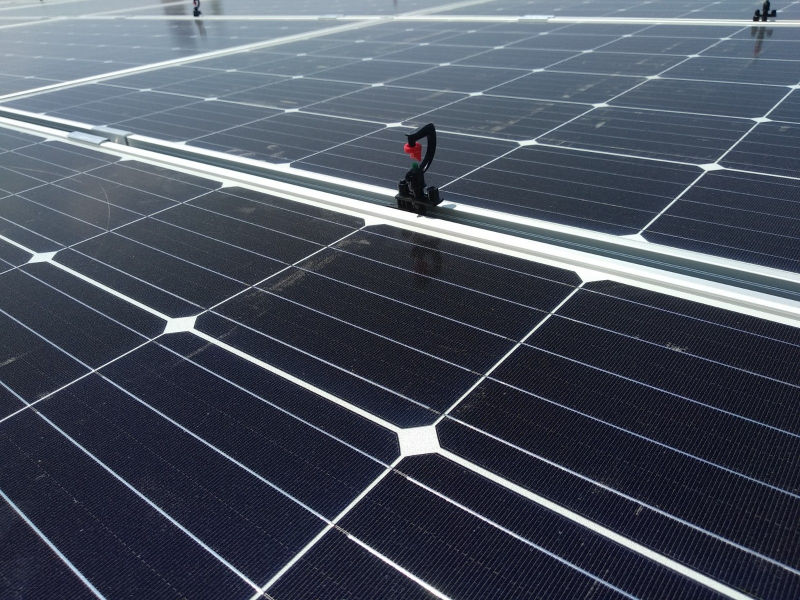 6 – The system doesn't rely on electricity
With no requirement for electricity to run, Spark can be implemented literally anywhere.
7 – The system is durable and has a long life
Spark has been specifically developed with longevity in mind. So the fixed, durable parts have been created to withstand the harshest of conditions from high winds to high temperatures.
8 – You can reduce the distance between panels
With the Spark system in place, you can cut down the distance between panels and so gain more energy production within your available space.
9 – It offers ideal water distribution
Water distribution is perfectly optimised to be equally distributed over the entire panel and across all panels in the system with no weak points.
10 – Easy to assemble, simple to operate
Both setting up and running the system is uncomplicated and stress-free.
11 – The system can be adjusted to demand
Spark can be easily and quickly adjusted to meet unprecedented demand such as a sudden dust storm.
12 – It's totally scaleable and customisable
Spark is suitable for all solar projects, regardless of size or location. It can be customised to perfectly suit every circumstance.
13 – A sustainable choice
Plans for reusing the water used to clean the panels are put in place to ensure there is as little wastage as possible.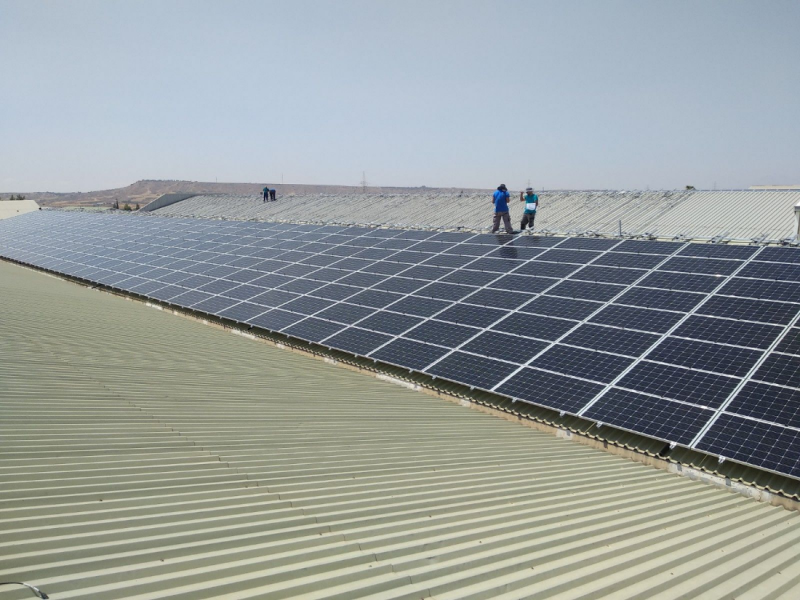 Would you like to know more?
This innovative system could transform your solar energy project, saving you time and money. Elysee offers a customised implementation service, tailored to your personal requirements and the package includes the hydraulic design as well as implementing recommendations issued by agronomic and engineering professionals. If you would like to know more about how Spark could be installed on your solar panel projects, please get in touch with our experts here at Elysee who would be very happy to talk to you about your requirements.
Contact us