Reasons to Invest in Plastic Piping Solutions
For many years, metal piping was the predominately used type of piping, and at the time, it served its purpose. However, metal piping such as copper and bronze is not without its problems, and now homeowners and businesses are seeing an increasing amount of problems with metal piping as those pipes fitted years ago are now starting to show signs of age, namely corrosion and leaks. By using plastic piping now, you're making the best choice for the moment, but you're also saving yourself from some issues later down the line. If you're not already using plastic piping, here are some very convincing reasons that should persuade you to make the change to plastics…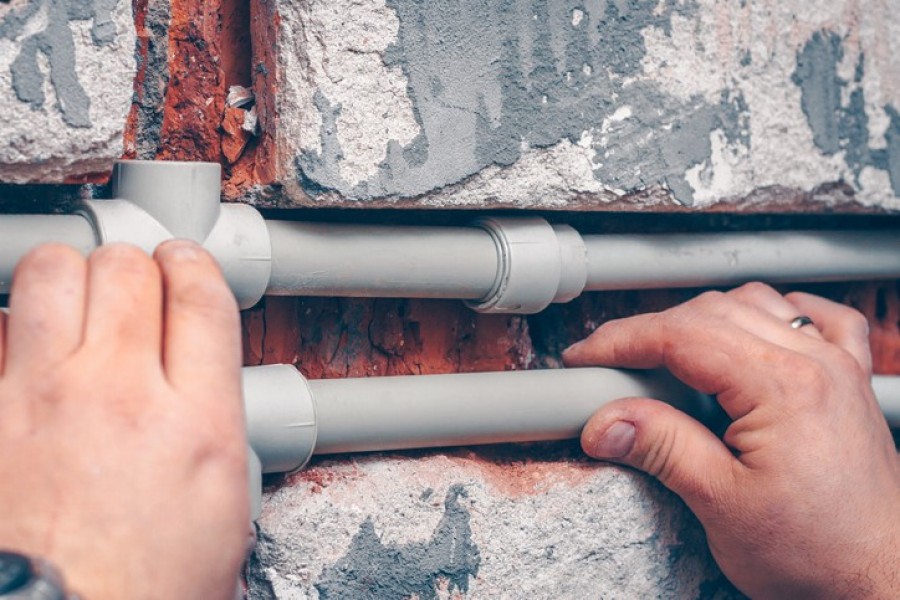 It's flexible for ease of installation
The flexibility of plastic makes working with it so much simpler than metal pipes. Plastic pipes are easy to thread around joists and can be easily hidden within walls in new builds.
It's easy to cut and connect
Plastic piping is so much easier to work with, you'll save a lot of time. Plastic is easy to cut to size, and with the availability of push-fit fittings, it's just so much easier than using metal and no specialist tools are required.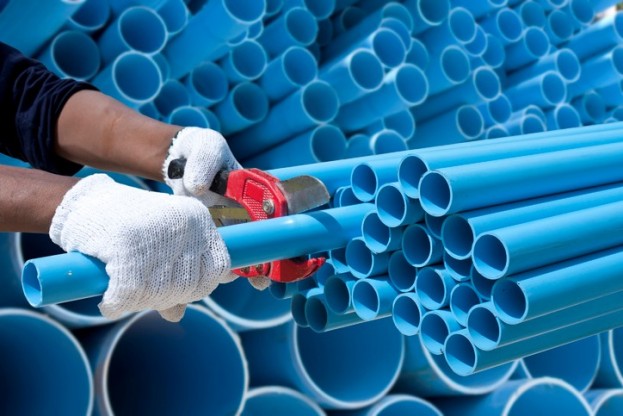 It's proven to reduce the risk of leaks
The main problem anyone experiences with plumbing is leaks. Locating and fixing leaks can be a time-consuming task, so make it easy on yourself by choosing plastic piping which is much less likely to leak than metal piping. It will save you a lot of time, money and hassle in the long run.
It's highly durable
Choose high quality plastic piping and you have a product that's incredibly durable and long lasting, giving you peace of mind that you've done all you can to prevent fractures and fatigue. Your plastic piping should serve you well for many years without having to be replaced or repaired.
It's less prone to theft
With little scrap value, plastic piping isn't a huge draw for thieves, so you're less likely to have it stolen from a building site than if you were using copper piping.
It's a cost-effective solution
What's great about plastic piping is that, while it has many advantages over metal piping, this doesn't come at a great financial cost, in fact, plastic piping is actually a highly affordable option.
Find all your plastic piping solutions in one place
Elysee have a huge range of plastic pipes and fittings, whatever types or sizes you want, you can rely on Elysee to provide the very highest quality products. This promise is easy to fulfil as Elysee have their own in-house R&D facility that oversees all patents and engineering. With Elysee products you'll enjoy ease of installation with eco-friendly, corrosion-free products.