Productivity in Installation: How Elysee vows to improve on-site efficiency
 Here at Elysee we're dedicated to improvement, and that ethos relates to every aspect of our business. We pride ourselves on our high level of customer service, reflected in the great feedback we get back from our customers, and the recommendations they pass on. We spend a great deal of time inventing and creating new products and enhancing our existing product line, all within our own in-house R&D facility. It's important to us to make our products easier to use, to ensure they are robust and long-lasting, and that their impact on the environment is minimal. We make sure that all Elysee products are manufactured according to the strictest regulations and quality standards so our clients receive the best possible products along with great customer service, so projects can go as smoothly as possible.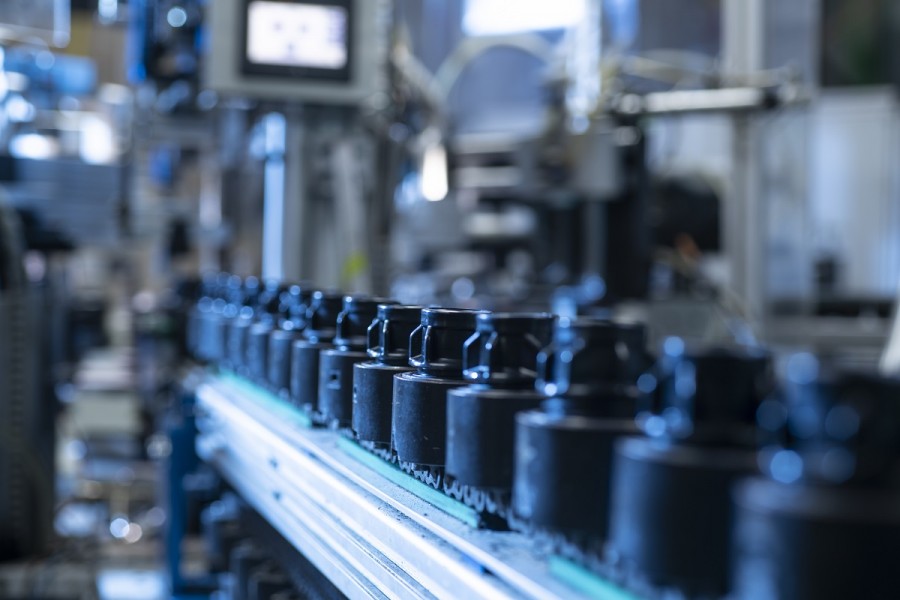 A changing environment
Over the last few decades, much has changed in the world of construction. New materials have been created, rules, regulations and specifications have been altered and added to. The construction business is very different to how it was 50 years ago, except for one thing. Productivity levels have remained fairly unchanged over all these years. Some recent research even shows a decline in productivity in these areas.
How Elysee can help
So of course, when we see a need, we want to try and fulfil it, and so we've put a great deal of thought into developing innovative solutions for increasing installation site productivity. Whatever type of installation project you have underway, increasing productivity levels by using products that are easy to use saves time, and saving time of course also means saving money. Whether it's a huge construction site or a small project, for your business or simply for yourself, an increase in productivity is certainly a big advantage.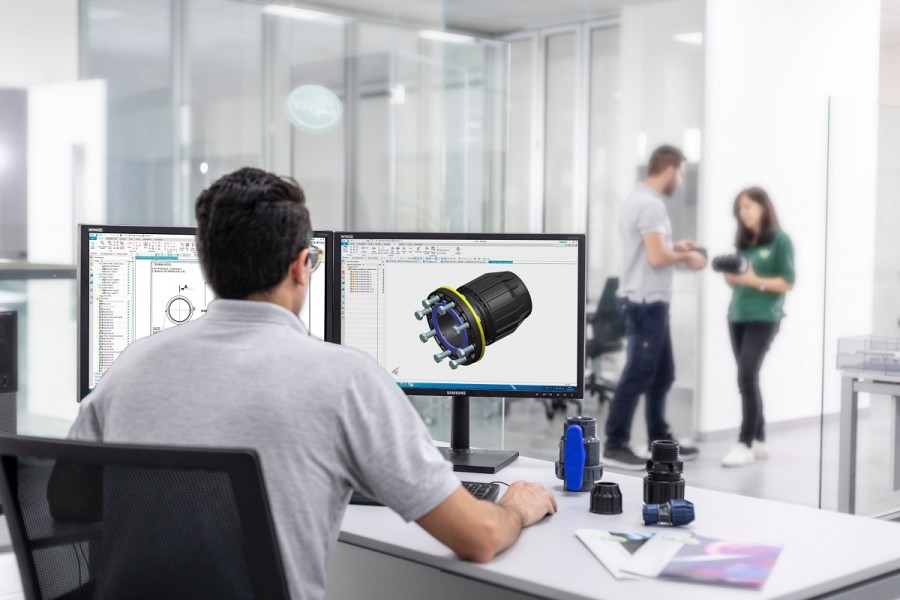 Every iteration is an improvement
So, we constantly reassess every product and look at how we can improve and enhance it. We always have in mind how we can make fitting and installation processes simpler. From ease of attaching fittings together, to pipes that are easy to bend, if you look hard enough and have a team of clever and inventive people, you can always find a way to make a great product even better.
Teamwork is key
At Elysee, we have a large team of specialists, from technical consultants to expert engineers. Our teams spend a lot of time in collaboration, alongside our customer service team who know exactly the problems our clients are facing and the requirements they have. It is this teamwork that enables brilliant ideas to flow, and eventually those ideas become a reality. Attention to detail is paramount because with projects such as the installation of pipework, if you can make even the tiniest fitting a little easier to use, over the course of a project you can save an installer a lot of time and a lot of headaches!
Find out more
If you'd like to discover more about our wide range of products or ask our experts for help with your project, please get in touch. We cater for both commercial and residential projects, so don't hesitate to ask if you have any questions regarding your next installation.
Contact us