Epsilon Series: Things to know about our top-class compression fittings
Compression fittings constitute the optimum solution for connecting metal or hard plastic tubing. What makes them so useful is that they can withstand high pressures, operating temperatures, and are compatible with various different fluids, even aggressive ones. They have a wide range of use, from industrial usage to home plumbing applications. This article aims to provide readers with important information on the Epsilon Series fittings (Metric PN16 bar), from Elysee's comprehensive range of top-class mechanical compression fittings.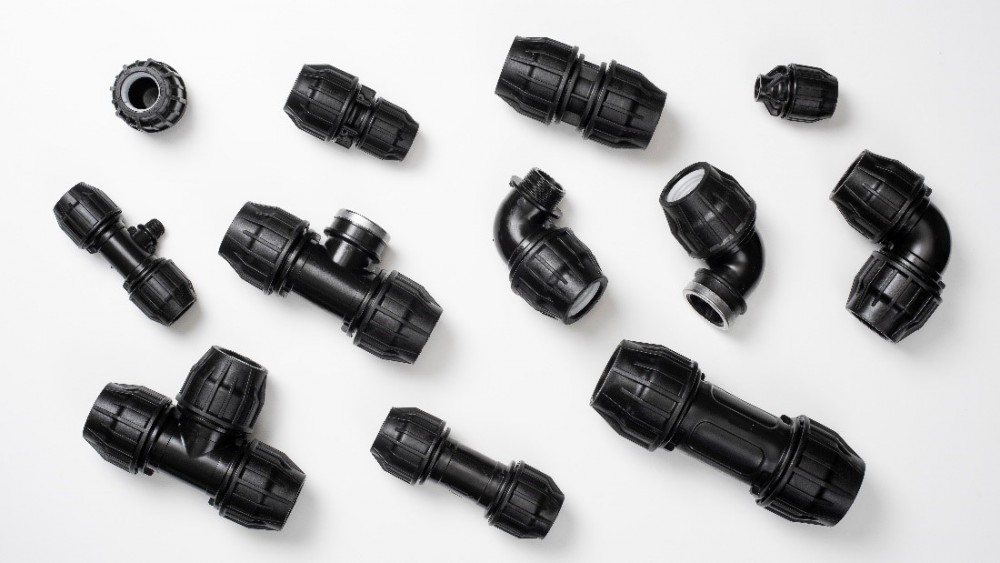 While product diversity is certainly important, quality also holds a central role when trying to decide on the right purchase. Elysee not only has a great variety of top-class of compression fittings, including its wide selection of Epsilon Series, but these are regularly tested (both in in-house facilities and in external accredited laboratories) and certified for their high quality, at a global and local level, in several countries. All mechanical compressions fittings comply with the appropriate national and international standards and are approved by leading certification bodies. At the same time, Elysee monitors all production stages, from the selection of raw materials to the delivery of the end-product to the customer, for ensuring a best-rated quality.
Elysee's mechanical compression fittings are specifically designed for the purpose of securely conveying various fluids, gaseous fuels, compressed air, chemical solutions and slurries, not only safely but under high pressure too. Epsilon Series fitting bodies, in particular, are extensively tested according to International, European and local standards whereas applicable. These test procedures constitute by very-high pressure (2.5 times the operating pressure testing), extreme pull-out forces, and numerous batch release and type tests. Since the fittings are also used for the conveyance of fluids other than water, it is important to note that they have great chemical resistance. At the same time, they can be used for the safe transference of fluids that are meant for human consumption, therefore several standards and regulations concerning hygiene and sanitary requirements comply. Epsilon series products have a life expectancy of around 50 years is granted before needing replacement or a major repair, if they are used, however, under normal operating conditions.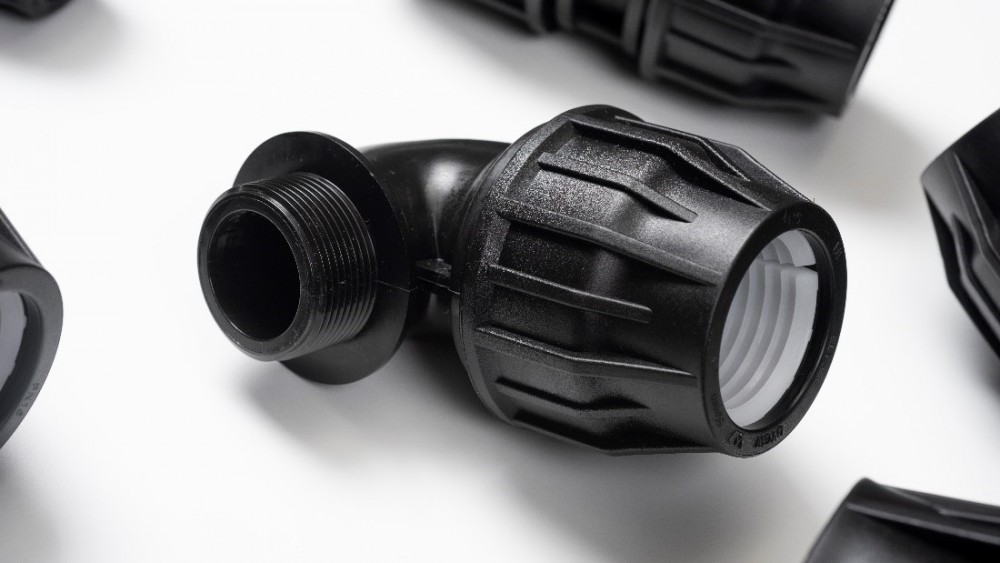 Crucially, all Epsilon Series compression fittings are made by polypropylene thermoplastic material, which has a natural thermal insulation that is significantly higher than copper and steel, 2000 and 200 times more, respectively.  Also, plastic fittings are non-magnetizing, which means that electrolytic corrosion is prevented. Notably, since the fitting is all black, made with a high-performance polypropylene PP-B material, it does not transmit light while, thus protecting the water quality in potable water pipelines against the growth of microorganisms, therefore the quality of potable water is guaranteed. Specifically, the body of the Epsilon Series compression fittings is shaped in several dimensions and configurations, in order to meet all requirements and arrangements of the fluid's direction. There is also another component, an O-ring, that is specifically designed to prevent any leakiness between the fitting system and the inserted pipe, made with high-quality Nitrile rubber for attaining maximum efficiency. Moreover, the split ring allows optimum grip between the two aforementioned components, which adds to the fitting's resistibility and performance.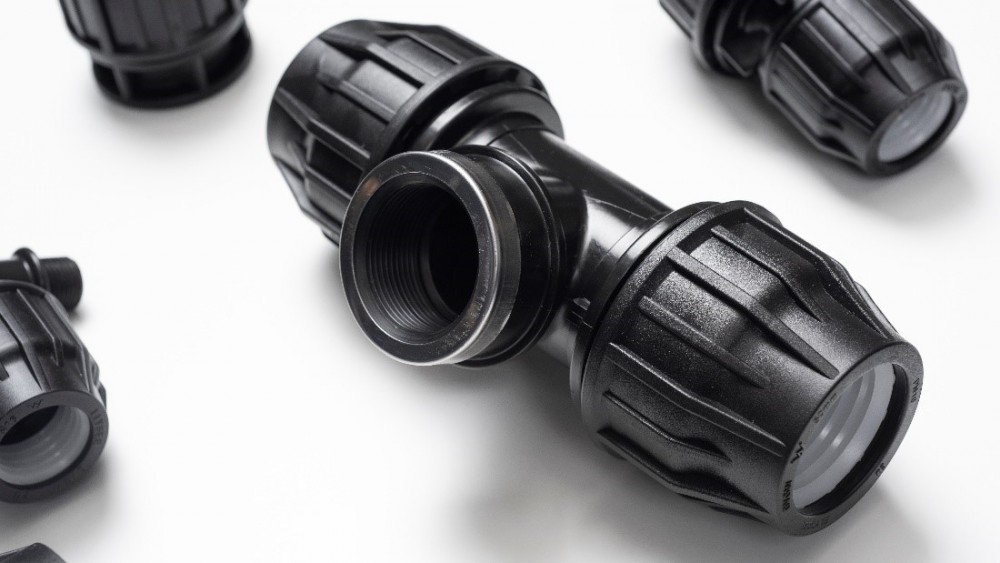 Overall, Elysee, as a leading sustainable world supplier in piping systems, offers a large selection of the most reliable products and of the highest quality that are easy-to-install, eco-friendly, and corrosion-free. Notably, all hardware is designed, developed in Elysée's in-house R&D facility, which is why the company can supply its customers with patented and award-winning products.
Elysee vows to provide a great experience to all customers. For more tips and targeted advice on the most reliable, world-class piping systems and hardware, feel free to contact Elysee's technical office team that will cater your needs in the best possible way.
Contact us