Elysee: The Unique Characteristics That Have Driven the Company's success
Since the business began back in 1969, the passion and drive behind the company has ensured that Elysee has grown to what it is today, a highly respected world-wide business. Enthusiasm, experience and expertise are what make Elysee stand out from the crowd, but there are more reasons why Elysee continues to move forward and thrive…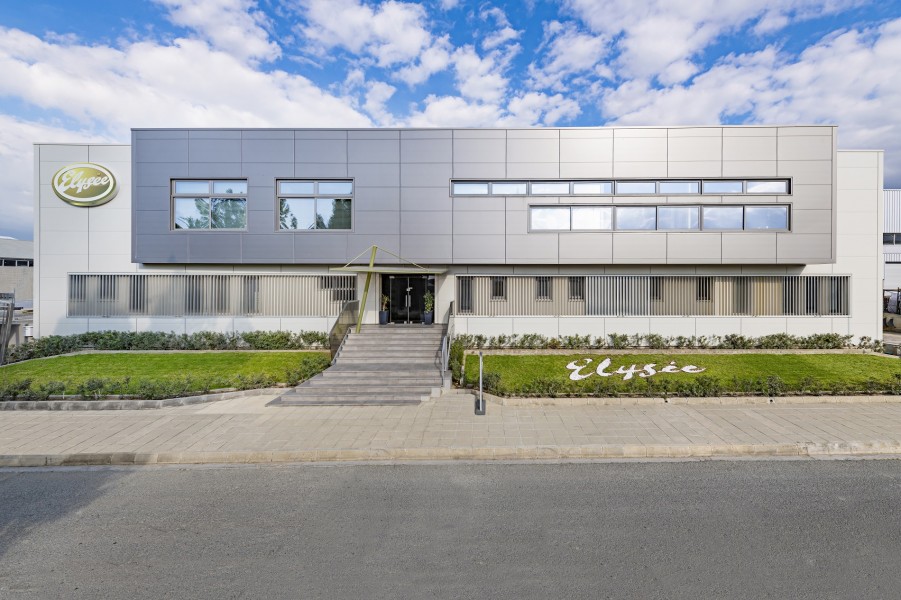 Valuable products that perform as expected
When you purchase any product from Elysee, you have the peace of mind that it has been specifically designed with ease of use in mind. Whether you're a DIYer making some repairs on your home, or you're building a block of residences, you want products that are simple to use and can be installed quickly with no fuss. We ensure that every product we produce is purposefully designed for easy installation and maintenance.
In-house product development
With our own R&D department, we can ensure that all our great ideas and innovative products are thoroughly thought through, tested and created to the highest of standards. It also gives us the opportunity to quickly and easily develop new products, so we are constantly innovating.
We are committed to high quality, and to the environment
We are confident that we can keep producing top quality products while remaining a Green leader! To prove this, we quote our innumerable certificates from the biggest quality organizations in the world such as EN ISO 1452, ISO 17885 and ISO 9001. We also have many prestigious international product certificates such as KIWA, DVGW, OVGW and SII.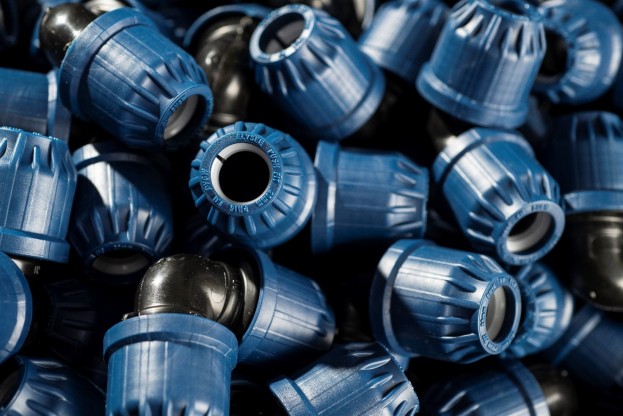 Diverse operations brings solutions for all industries
With such a wide range of products, we can provide perfect solutions for so many different sectors. From super large PVC piping for massive infrastructure developments, to computer-controlled irrigation systems to aid the agricultural industries. We offer over 5000 products to customers in more than 65 countries.
Your satisfaction is our reward
We pride ourselves on our high-quality products that bring ultimate satisfaction to all our customers. Team this with our high level of customer service and we feel we truly do have a business we can be proud of.  We have so many customers that keep returning to Elysee time and time again and we feel this speaks volumes. If you haven't yet discovered Elysee and feel we could provide you with the products you need, do visit our website and browse our product ranges, or get in touch if you'd like any help or advice. Or expert staff are always on hand to help you choose the right products for your current project.